CONFERENCE OBJECTIVES
ICTIMESH 2024. has three multipronged objectives as follows:
To provide an opportunity to academicians, educationists, researchers from a range of disciplines across the globe to share their findings through a common podium.
To exchange informal in-depth feedback through discussions, and to enable them to establish contact with professionals in other countries and institutions.
To introduce educationists the suitable educational venues for study-abroad courses to meet their students' educational needs.
To submit your abstract for the conference, click here. To pay the registration fee, click here.
Email: info@aastconference.org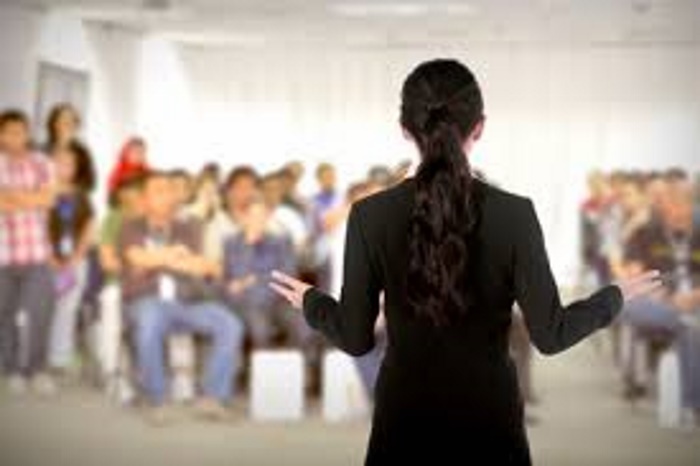 Email: info@aastconference.org
secretaryld@aastconference.org