$325 (1-Day Conference)
REGISTRATION is open to everyone, not just to research presenters. You may attend the conference as Listener (without contributing any paper)
Registration (at normal rates) - After 15 February 2024
$325 - Valid for one person for one day only on conference premises.
This category does not include two day tour within or outside London being organized during the conference.
$575 - Valid for one person for four days - on & off conference premises.
This category includes two day tour within or outside London being organized during the conference.
$850 - Valid for two* persons for four days - on & off conference premises.
This category includes two day tour within or outside London being organized during the conference.
$150 - valid for online participation for one person
* Joint registration for yourself and a fellow co-author/guest/spouse who will physically attend the conference

Note:-

All prices are in US dollars
Each registration includes admission to the technical sessions, welcome reception, conference kit, coffee breaks, exhibits, and one copy of the electronic proceedings.
Each attendee must register separately. Registration payments must be received by the registration deadline for the rate at which you registered; if payment is not received by the deadline, you will be responsible for the higher rate.
If co-authors submit only one paper and only one of these authors participate, only a fee for one participant must be paid.
The conference certificate will be prepared and printed only for the person who has paid the conference fee.
There is no such thing as a "free child" or "free spouse." Also, children under 6-years old are not allowed.
The $850 (or $750 Early bird) option is not available for two authors with two or more research presentations.
We look forward to seeing you at the ICTIMESH 2024 !!!
To submit your abstract for the conference, click here. To pay the registration fee, click here.
Email: info@aastconference.org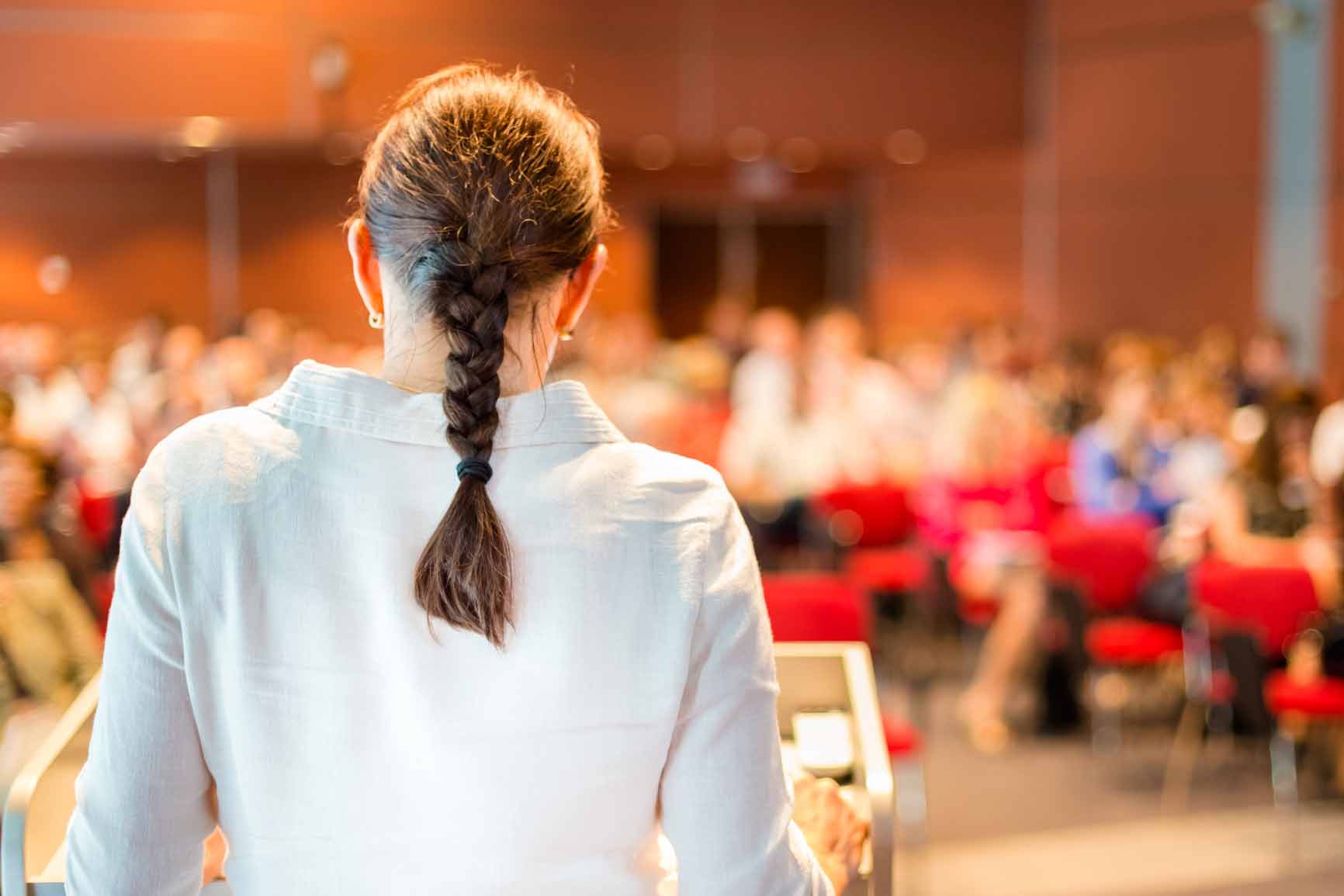 Email: info@aastconference.org
secretaryld@aastconference.org