CONFERENCE OBJECTIVES
The key intention of IPMESS 2020 is to provide opportunity for the global participants to share their ideas and experience in person with their peers expected to join from different parts on the world. In addition, this gathering will help the delegates to establish research or business relations as well as to find international linkage for future collaborations in their career path. We hope that conference outcome will lead to significant contributions to the knowledge base in these up-to-date scientific fields in scope. IPMESS 2020 has the following multipronged objectives:
To provide an opportunity to academicians, educationists, researchers from a range of disciplines across the globe to share their findings through a common podium.
To exchange informal in-depth feedback through discussions, and to enable them to establish contact with professionals in other countries and institutions.
To introduce educationists the suitable educational venues for study-abroad courses to meet their students educational needs.
To submit your abstract for the conference, click here. To pay the registration fee, click here.
Email: info@aastconference.org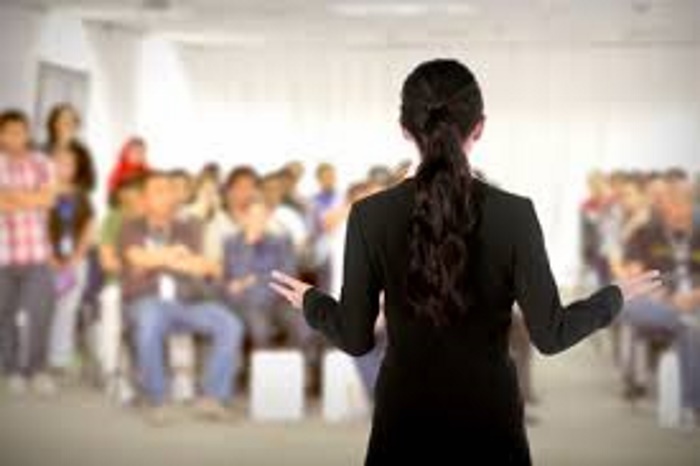 Email: info@aastconference.org
secretarysg@aastconference.org